All professionals at Ashland Dental Clinic maintain the highest levels of accreditation and pursue ongoing education to stay abreast of the latest trends in the medical field. Read on to learn more about our staff's experience and training.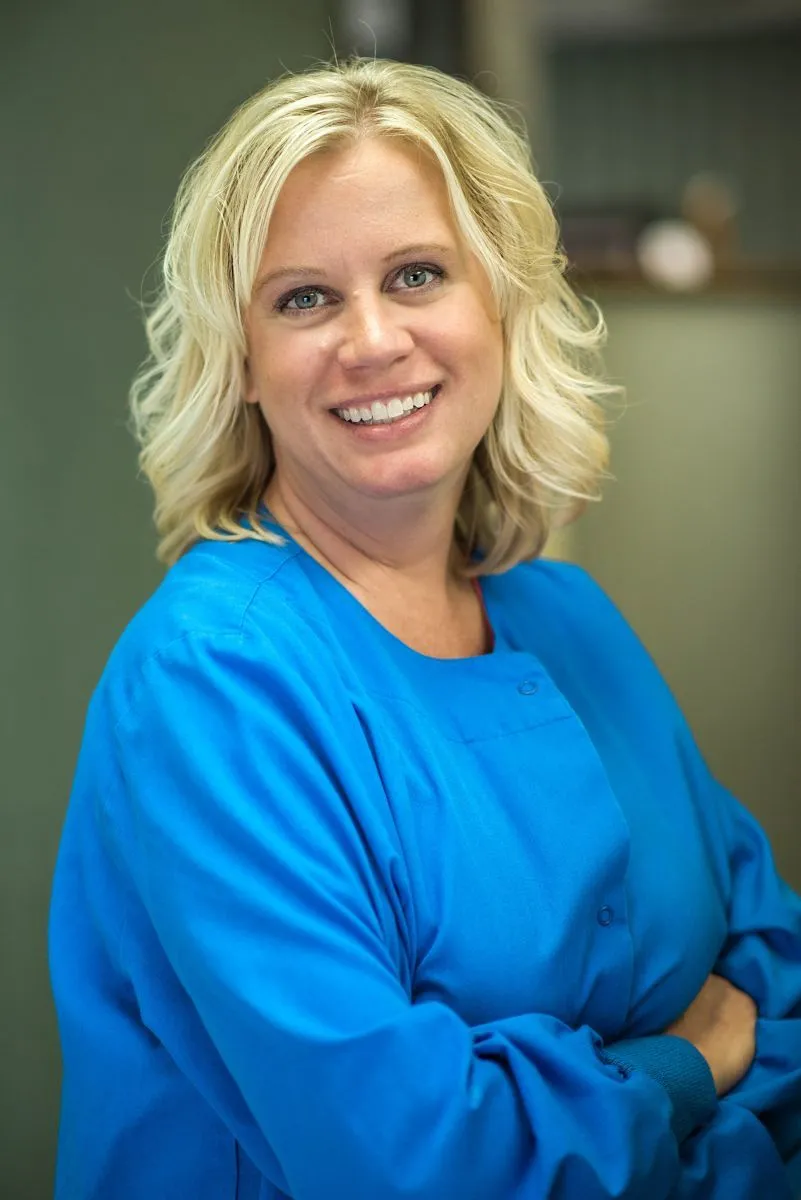 Heidi - Hygienist
Heidi has been part of our Ashland Dental Clinic family since 1997 following her graduation from the Registered Dental Hygienist program at Lake Superior College, Duluth. She enjoys getting to know her patients while helping them maintain or even improve a healthy smile. Heidi currently lives near Superior with her husband and two children. When not at the office, she can be found golfing, hiking, cross-country skiing and snowshoeing.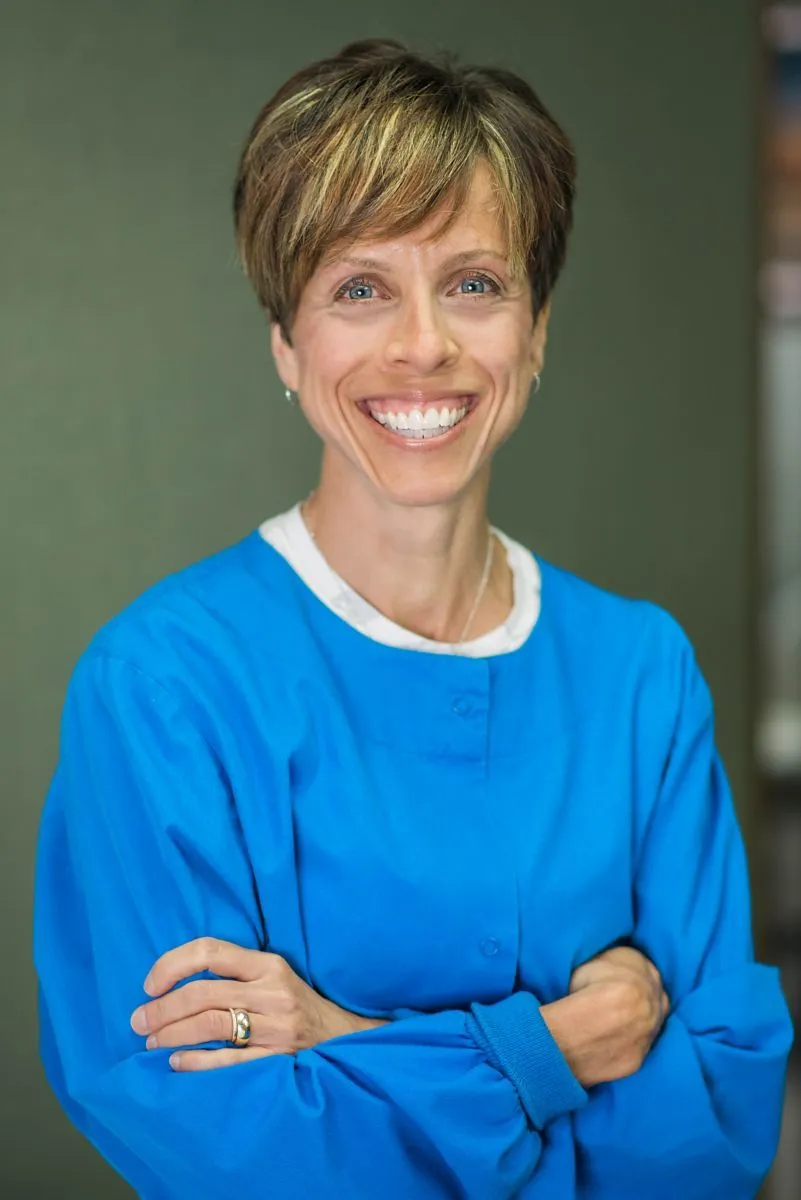 Nicki - Hygienist
Nicki has been a part of our dental team since 2011. She graduated from hygiene school in Wausau and has been a Registered Dental Hygienist since 1995. She enjoys making every dental appointment a positive experience and engaging her patients to improve their health. Working in the dental field has been her dream and is a passion for her. She is married with two sons and when not in the office, enjoys time with her family and outdoor activities like running, biking, skiing, or kayaking.